In the Vineyard we love to share stories! Here are some incredible stories from churches across the UK and Ireland from January 2021. 
Healed at our Zoom Sunday Service (Vineyard Church Cardiff West Site)
We just loved this story of healing on Zoom from Vineyard Church Cardiff.
A Little Lockdown Blessing (Stevenage Vineyard)
We've heard so many incredible stories of generosity through the pandemic. Read the full story from Stevenage Vineyard here.
Becoming Part of the Family in Lockdown (Trent Vineyard)
We love this story about friendship and community in Trent Vineyard!
Small Group Stories (Trent Vineyard)
We love these stories from of creativity and connection from Small Groups at Trent Vineyard.
I Made a Friend For Life in Lockdown (Vineyard 61)
God is moving, and we love to hear the stories! Read the full story here.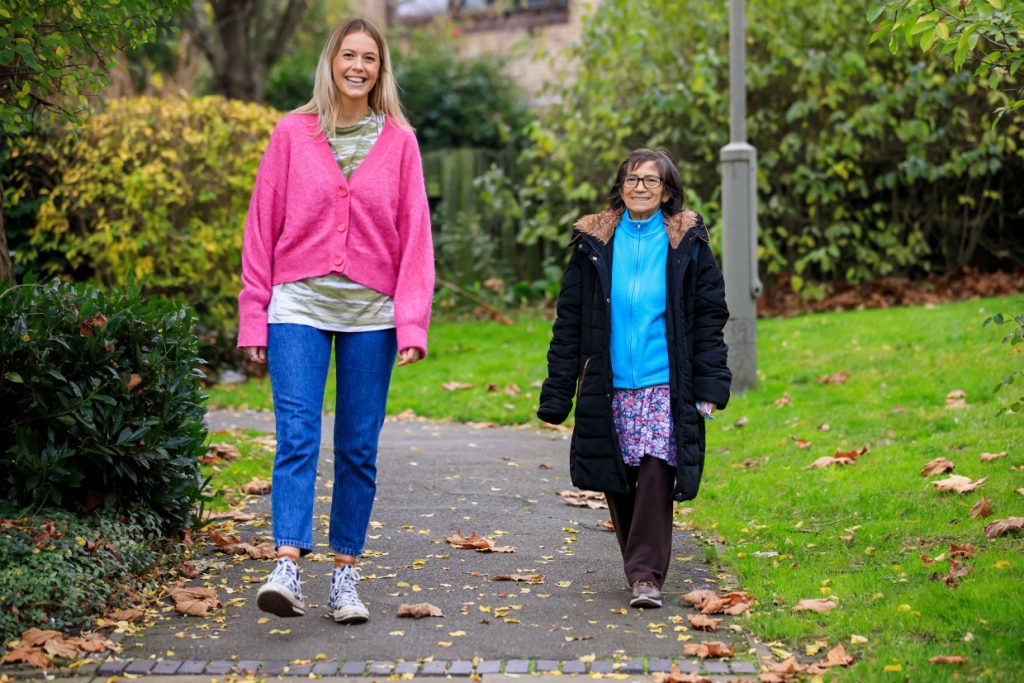 Cornwall Christmas Boxes (Three Rivers Vineyard)
We love this story of Christian compassion from Cornwall!