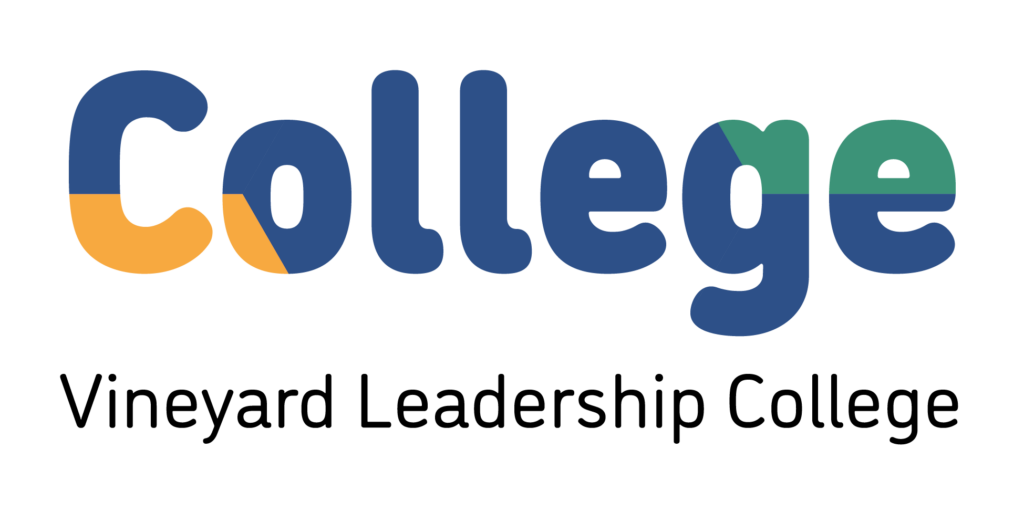 The Leadership College is a key step in our movement's pathway for leadership. That means that it could form part of your journey towards vocational ministry in the Vineyard.
It comprises of a year-long intensive part-time programme for those experiencing a compelling call to leadership and seeking to invest in that call in an intentional and deliberate way. We anticipate that many of those stepping into vocational ministry or church planting in the coming years, will be graduates of the Leadership College. If you haven't participated in Leadership Essentials before, then this can be combined with the Leadership College.
Sign up to one of our upcoming open days in 2024 by clicking the links below.