Churches At The Heart Of Your Community
Join a growing movement
In England, Scotland, Wales, Northern Ireland and Ireland.
Churches Who Passionately
Worship
From the start of the Vineyard, we have made worship our highest priority, believing that it is God's desire that we become, first, worshippers of God.
Churches Who Love
Planting Churches
We love to plant, or begin new, healthy, fully functioning churches who in turn will also plant healthy churches.
Our Next National Event Is
NLC 2020
The National Leaders Conference is our annual gathering for leaders across the Vineyard movement and we'd love you to join us.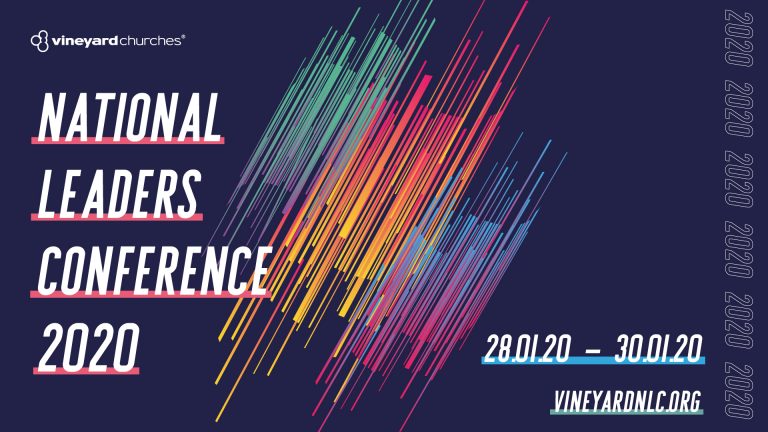 Vineyard Churches UK & Ireland
FIND A CHURCH
There are over 120 Vineyard churches in the UK & Ireland and you would be so welcome at any of them.