Throughout August, we shared various stories of what God has been doing across the movement in The UK & Ireland. We've gathered them below and hope they encourage you!
Church in Action (Harrogate Vineyard)
We loved hearing about how children at Harrogate Vineyard are leading the way in loving their city!
We love how passionate @harrogatevine are to see their city transformed and that the kids are leading the way!

How are you partnering with God on what he's already doing and stepping out to love and serve those around you? Email us at [email protected] pic.twitter.com/F5h6cwZnAL

— Vineyard Churches (@VCUKI) August 1, 2019
A Listening Ear (Melton Vineyard)
We heard all about how Melton Vineyard have been reaching and impacting their community through 'Breathing Space' – a listening service for adults.
Our vision was to provide a safe space for our community. Through our active listening service, people would feel valued, understood and accepted, and could experience the presence, hope and love of God.
You can read the full story here.
Student Banquet (Bath Vineyard)
Jodie from Bath Vineyard had a dream from God that she would host a banquet for their student community. Recently, somebody had anonymously posted a gift of money through her letterbox and she decided to use it to realise this dream and throw a party.
She hired a venue, gathered a team from the church to cook and serve and encouraged their student community to bring their friends. On the night, 45 guests who wouldn't normally come to church were served a delicious dinner, hosted by Jodie and her friends. They had a great evening. One student said, "I loved it, it was like church flung wide open!".
When Kingdom dreams came to fruition, people experience the love of God and an invitation to encounter him.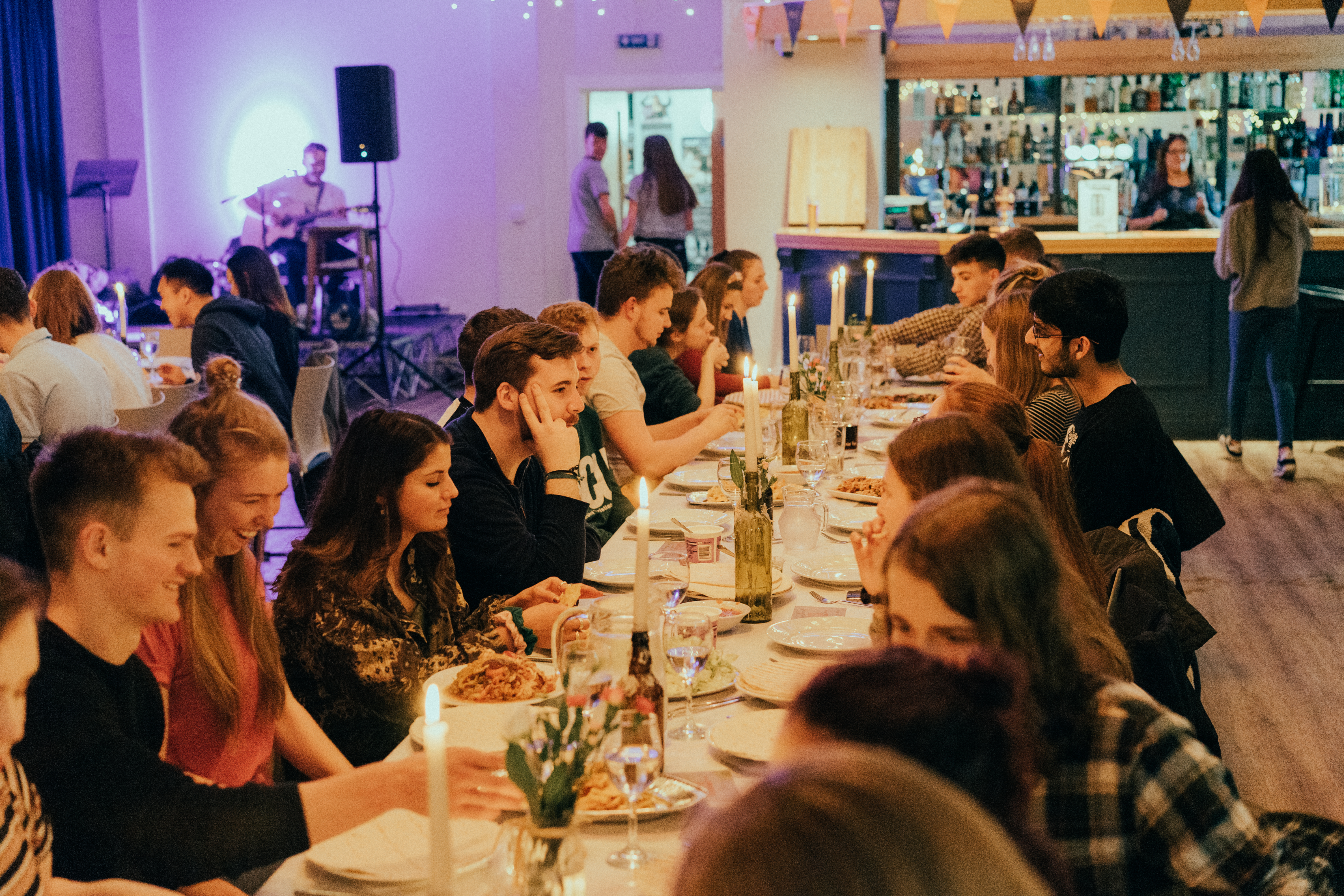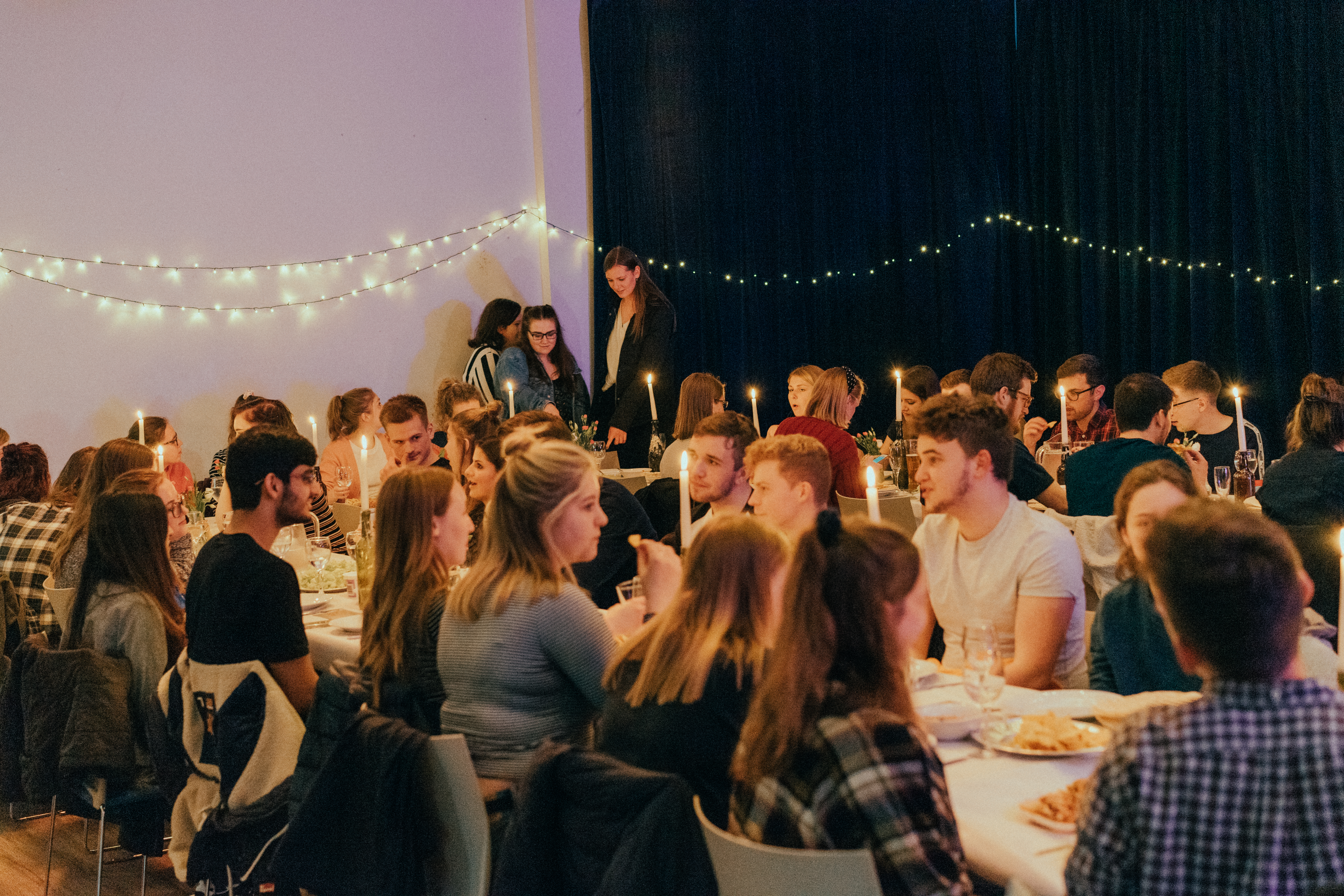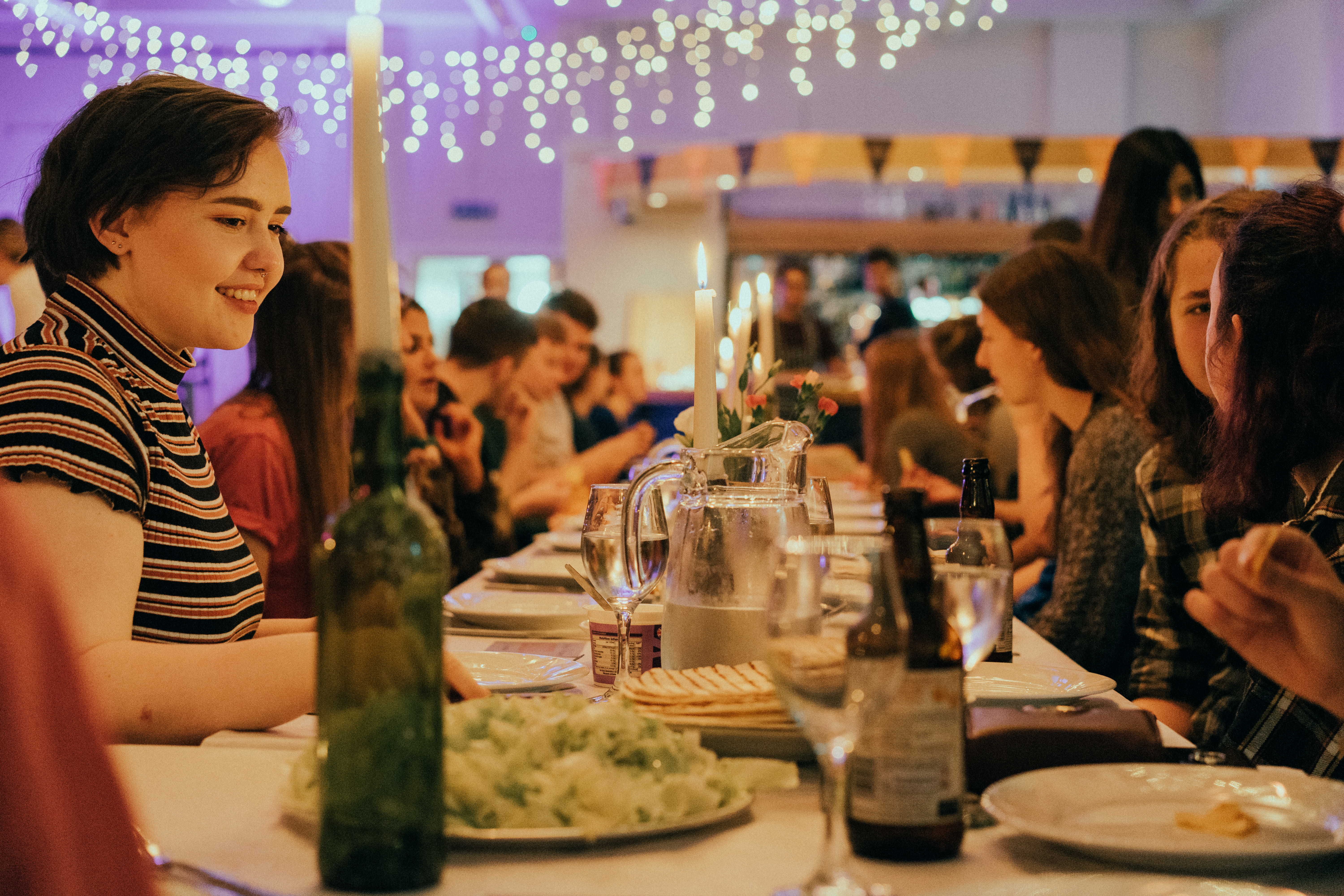 Football Academy (Croydon, London)
Croydon Football Academy is not only blessing young people in South London with free football coaching but inviting them into community and giving them a glimpse of what the Kingdom of God looks like.
You can read about all that's been going on with the football academy, including seeing young people coming along to their Sunday services, here.
From Back Pain to Cartwheels (Manchester Vineyard)
This month we heard an incredible story of transformation and healing following the prayers of some children at from Manchester Vineyard. We love that God wants to use us all in extending his Kingdom!