As England entered another lockdown at the beginning of January, children and parents up and down the country prepared to start home-schooling again.
Rob and Ange Gee, Senior Pastors at Vineyard Community Church Daventry knew that this process wouldn't be so easy for many low-income families in their community. These families had one particular problem: they didn't have enough electrical devices for their children to use for their learning.
On Thursday 7th January, Rob and Ange sent out messages out across their church and Food Bank Facebook pages asking for discarded laptops, tablets and PCs. Their plan was to collect the devices, wipe them clean of any data, install new hard drives and check over power cables and batteries before they could be distributed to families in need.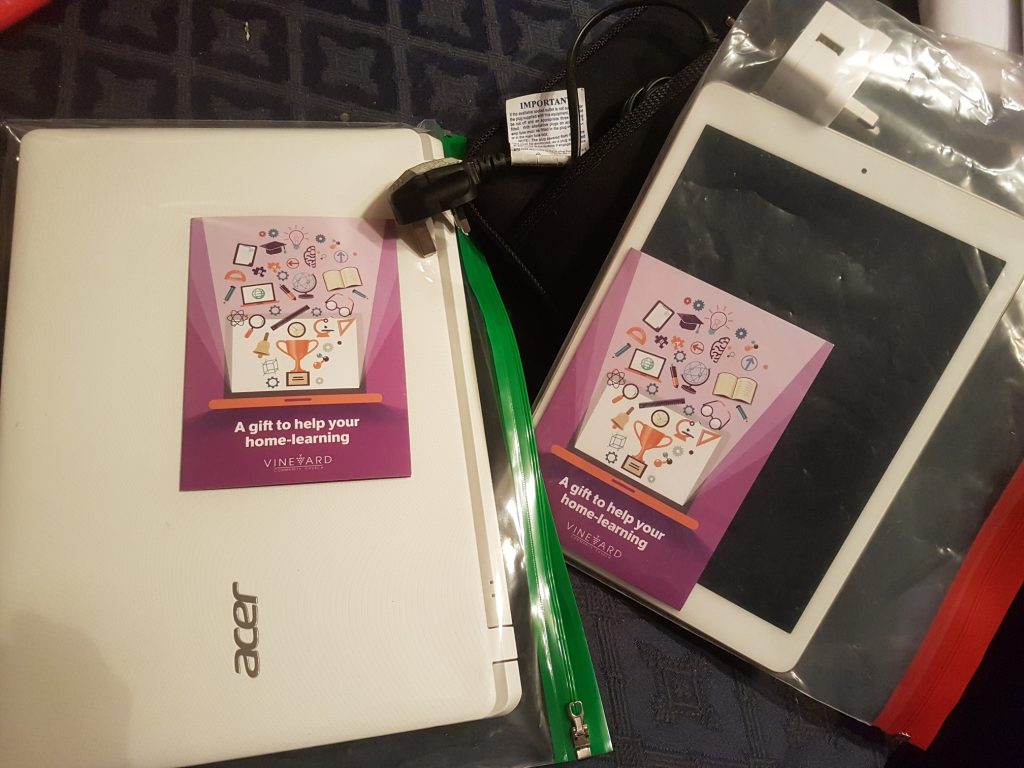 By 2.10pm that same day Rob and Ange were being interviewed live by their local radio station, BBC Radio Northampton, and 25 devices had already been promised to them. By 10pm they were being interviewed by BBC Radio 5 Live and had put together a team of seven volunteers to run and organise the project.
Over the next few days the team were inundated with messages from people around Daventry offering various different devices. It wasn't just individuals and families who got involved, but several businesses in the area and the local council also donated.
By Wednesday 13th January the team had created an inventory database and online donation form, and had also designed and printed 250 donation gift cards to give with each device. 10 hard drives had been purchased, a further 20 were given by two local companies and hundreds of pounds had been donated to the cause.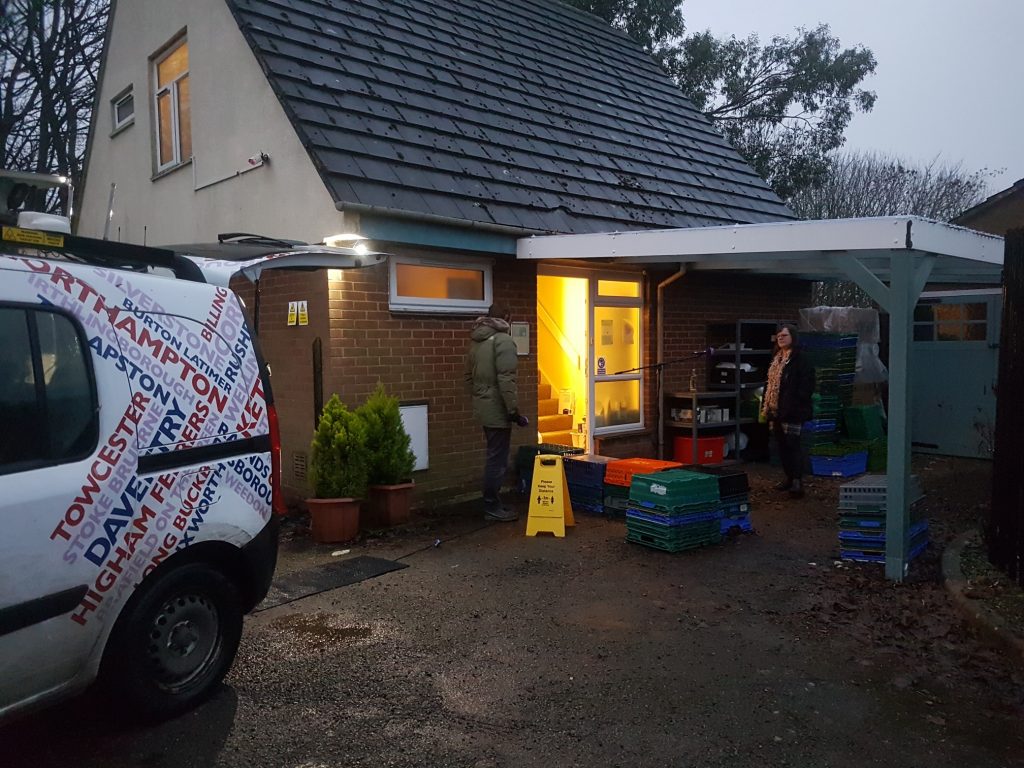 On Thursday 14th January Rob and Ange were interviewed for the second time by BBC Radio Northampton. The radio team spent two hours at the Daventry Food Bank site and interviewed four people, including a school representative and a recipient of the Food Bank. That same night 12 devices were sent to be PAT tested (Portable Appliance Testing), so they were safe to use.
Vineyard Community Church Daventry have now received an excess of 70 devices which include laptops, desktop PCs, Android tablets, iPads and even PS3 gaming machines. They are currently on a mission to turn them around as fast as they can!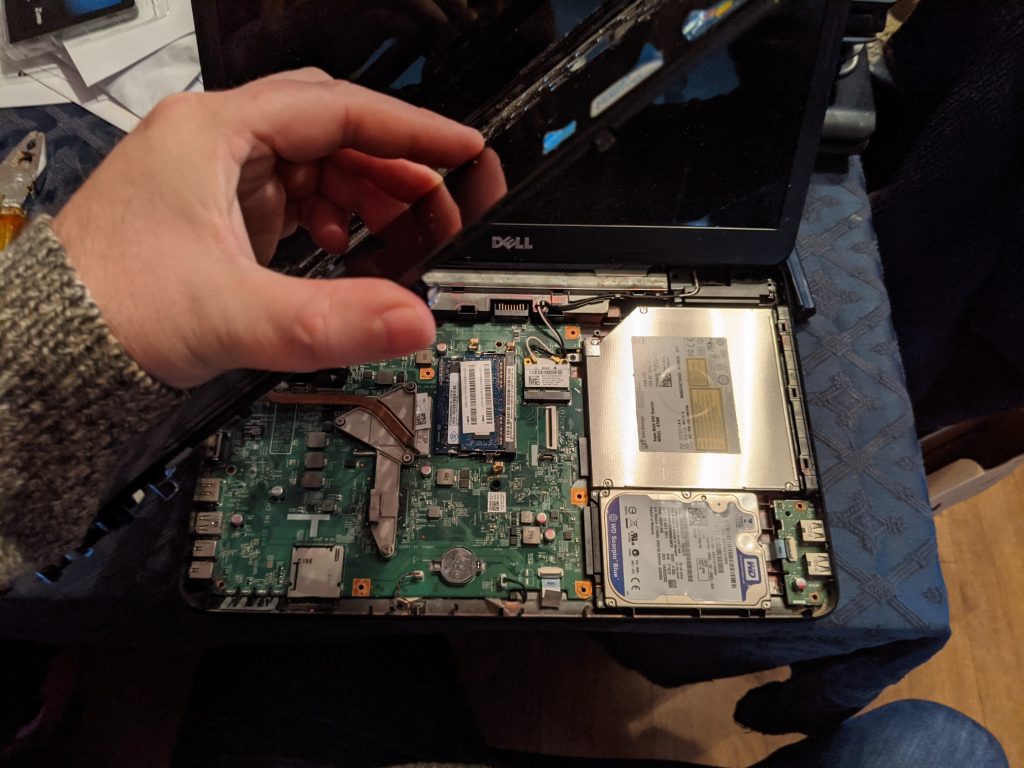 One mum who received a device for her children wrote on Facebook, "I am feeling very overwhelmed by the generosity of the donation, and for the Vineyard Church for preparing the device. I have three small children who all need to be using technology for home learning, and so I really can't thank you enough for supporting my family and many others."
Rob and Ange shared, "We honestly have been amazed at how our community has come together, not only to donate their discarded devices and money, but also their time, expertise and space in their homes! Right at the forefront of our minds and hearts-desire is to create opportunities for a community of families and children who God loves dearly and yet they don't know it yet. We hope and pray that our simple act of giving to them will go a little way towards communicating that truth."
If you've got a story about reading out to others and connecting with your community during this season, we'd love to hear it! Email us at [email protected]