LATEST RELEASE:
Dreaming The Impossible - Arms Of Love
Vineyard Worship announce third and final new single 'Arms Of Love' recorded live at Dreaming The Impossible, a festival for young people from churches everywhere which grew to 4,000 this summer.
'Arms Of Love' written by Craig Musseau was first published by Vineyard Worship in 1991 and has been rearranged and reimagined for a new generation by the Dreaming The Impossible band.
Streaming everywhere now.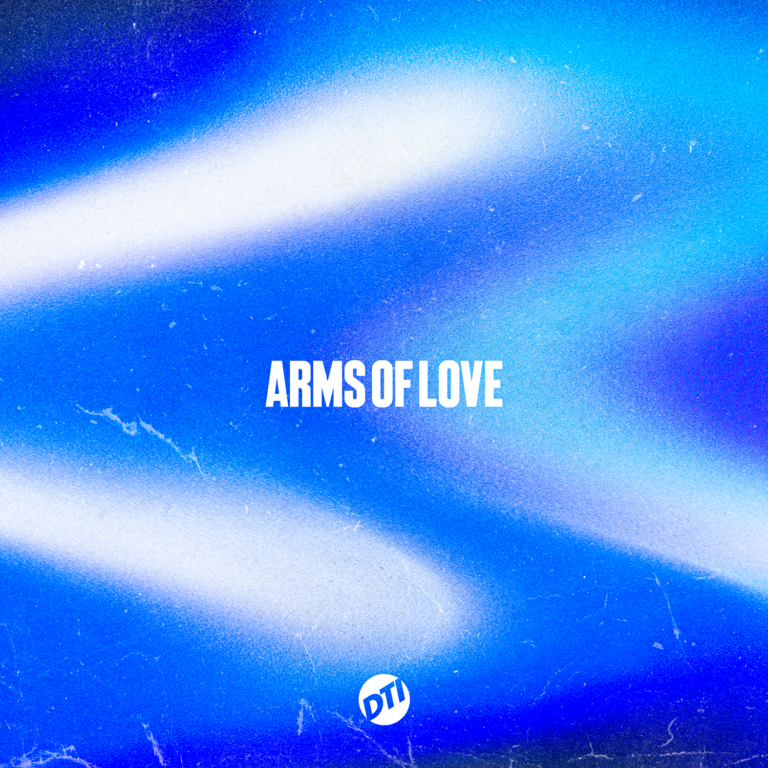 More Releases from the Vineyard