We are excited to announce our new Vineyard Worship Retreat venue for 2022!
We will be holding the new retreat at Dromantine Retreat & Conference Centre, Co Down, Ireland from 18-19th March 2022!
The purpose of this weekend is to be a retreat. A place to find rest and renewal as well as envisioning for the journey ahead. We hope that people will leave feeling equipped, restored and passionate having encountered the dynamic presence of God.
To facilitate this we are welcoming some wonderful guest speakers and worship leaders, worshipping together and ministering to each other as well as engaging in some practical training to nurture our worship ministry.
This event is open to anyone who serves in a worship team in a Vineyard Church in UK & Ireland.
GUEST SPEAKERS: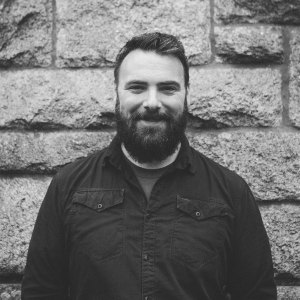 Eoghan Heaslip
Eoghan came to faith in his late teens – 27 years ago, and has been a part of Saint Catherine's Church, Dublin, ever since, first as a member, then as the Worship Pastor, and now as the Minister in charge. Eoghan is a worshipper, an ordinated Minister and a songwriter, and has written and recorded on several albums including, 'Deeper Still' (2000), 'Mercy' (2002) 'Grace in the Wilderness' 2005 and 'Wonderful Story' (2008). He is most passionate about the church making faith personal, and then putting it into practice. He is married to Becky, and they live in Dublin with their three amazing daughters, Rachel, Abigail & Evelyn.
---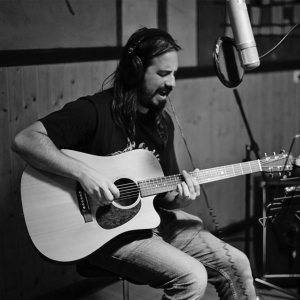 Marc James
Marc is a songwriter, musician and recording artist. He currently serves on staff at three rivers church Bedford as a worship pastor and youth worker. He is also the front man of rock band Verra Cruz and has a duel calling bring freedom through music and the presence of God both in the church and outside of the church walls. His roots go deep into the Vineyard movement and he is currently signed to Integrity Music as a songwriter. Marc and his wife Veronica and their 2 children home educate and together they run a small forest church.
---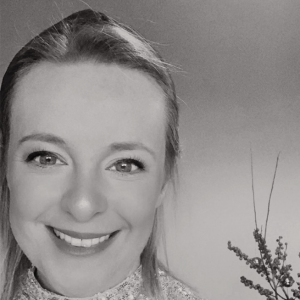 Steph McAlinden
Steph works as operations manager for Foyle Vineyard in the lovely Derry City, where she also serves with her husband Colin as worship coordinator. As a family, they live in Donegal and are passionate about seeing the kingdom break out in creative ways in the west of Ireland.
---
'Early Bird' tickets for this event will end @ 12 noon on Thursday 10th February 2022.
Location/Venue
Dromantine Retreat & Conference Centre, Co Down, Ireland
Cost
Cost from: £130 - £210

Ticket options on the booking page below.
Logistics
Details will be emailed out as we confirm plans nearer the time. The Retreat starts with dinner on Friday evening at 7pm and end at 9.30pm on Saturday evening.