*Coronavirus pandemic in the UK: We would like to reassure you that your safety is of paramount importance to us. At present the Worship Retreat will be going ahead as planned. We will be following up-to-date government advice and keeping in line with all relevant regulations around holding an event of this size. For your safety and that of the other attendees, you will be required to provide proof of a negative Covid-19 lateral flow test to attend. All ticket-holders will be notified with further details closer to the event date.*
The Vineyard Worship Retreat 2022 (England) is taking place from 18th-20th February 2022 at Jurys Inn Hinckley Island, Leicestershire, England.
The purpose of this weekend is to be a retreat. A place to find rest and renewal as well as envisioning for the journey ahead. We hope that people will leave feeling equipped, restored and passionate having encountered the dynamic presence of God.
To facilitate this we are welcoming some wonderful guest speakers and worship leaders, worshipping together and ministering to each other as well as engaging in some practical training to nurture our worship ministry.
This event is open to anyone who serves in a worship team in a Vineyard Church in UK & Ireland.
GUEST SPEAKERS: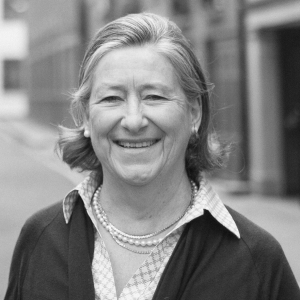 Eleanor Mumford
John and Eleanor Mumford play a significant leadership role within the Vineyard family of churches, both in the UK and overseas. They worked for two years with John Wimber at the Anaheim Vineyard in California before starting the South West London Vineyard in 1987. They handed over the leadership of that church in 2008 and served as National Directors in the UK and Ireland; a role they played until 2015, when they handed it over in order to focus on the continued development and momentum of the international Vineyard family.
---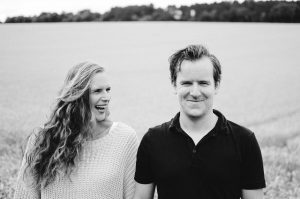 Rich & Lydia Dicas
Rich & Lydia Dicas are UK-based worship leaders and songwriters whose hearts burn to see God's love transform people wherever they go. They are passionate about seeing the most broken and abused come into freedom and fullness of life. Rich & Lydia first met in Holland back in 2009 – they have been married for 9 years and are parents to River, David-Joshua and Jesse.
---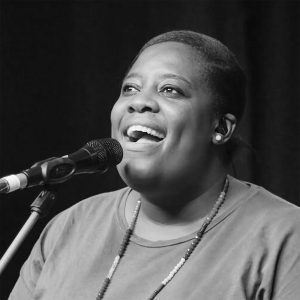 Bernie Ditima
Bernie is on staff at Trent Vineyard in Nottingham. One of her roles is to help lead and co-ordinate worship across the church, as well as equip and disciple young worshippers. She is passionate about loving Jesus and seeing people fall more deeply in love with Him.
---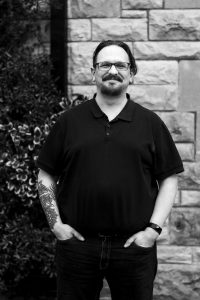 Jesse Duley
Jesse is Worship Pastor at Kingdom Vineyard in East Fife, Scotland. Originally from London, he has lived in Scotland since 2005. Since meeting Jesus in 1995, his boundless enthusiasm for good music and good theology has been put to work developing healthy worship practice and inclusive ministry environments. He's been involved in a wide variety of secular and Christian musical settings, and he recently received a degree in theology and biblical studies at the University of St Andrews.
His passions include studying apocalyptic literature, motorcycling around the Hebrides, drinking whisky, and listening to a mixture of Nordic jazz, prog metal, avant-garde rock, and Motown.
His normal mood is set at "grumpy", unless holding a guitar.
Location/Venue
Jurys Inn Hinckley Island, Leicestershire, England
Cost
Cost from: £165 - £325

Ticket options on the booking page below.
Logistics
Details will be emailed out as we confirm plans nearer the time. The Retreat starts with dinner on Friday evening at 7pm and ends with lunch at 12.45pm on Sunday.