The Vineyard National Leaders' Conference has been a highlight of the Vineyard calendar for over 25 years and, in January 2021, we are taking this annual event fully online and making it available to everyone, in the form of our first-ever Vineyard National Gathering.
We will be joined by speakers from around the world as they bring inspiring, encouraging and insightful teaching to us, whilst our times of worship will be led by those from within our Vineyard Worship tribe here in the UK & Ireland.
Our prayer is that our time together will be marked by the presence of the Holy Spirit, equipping and inspiring us, wherever we are, as we position ourselves to receive, worship and learn in this time and then prepare to continue preaching the gospel and serving our local communities with generosity and compassion in 2021.
God never fails to meet us when we set time aside to gather in his name and in 2021 we are no less expectant.
Whilst 2020 has been full of challenges, we also recognise the opportunity that being fully online affords us and would like to welcome you all, whether you attend a Vineyard church or you call another church your home.  Perhaps you have attended every single National Leaders' Conference to date, or instead, you've always longed to join us but could never make it. Maybe you have been profoundly impacted by the movement or a Vineyard church near to you; whoever you are and wherever you are from, you are invited to join us in January 2021.
The Vineyard National Gathering will be free and available on YouTube for everyone, but we would also love for you to register so we can give you the inside scoop on all that's happening and how you can make the most of your time with us.
We look forward to welcoming you to the Vineyard National Gathering, as we prepare to encounter God in a powerful way.
SPEAKERS
We're thrilled to announce that for our first ever Vineyard National Gathering we are honoured to be joined by speakers from around the world: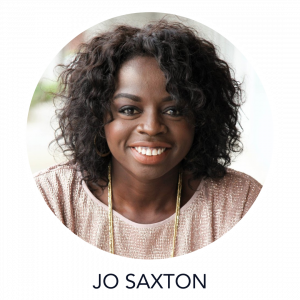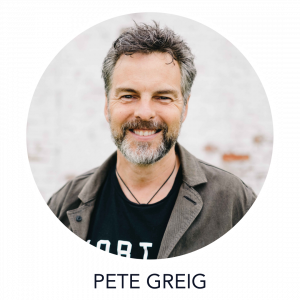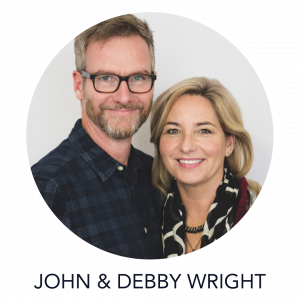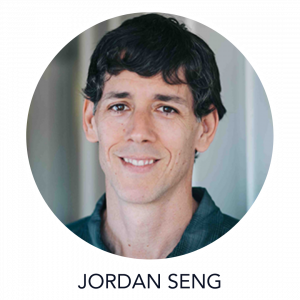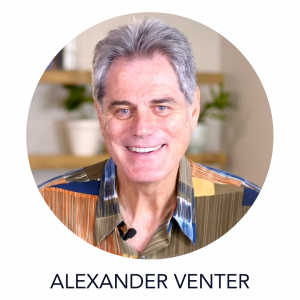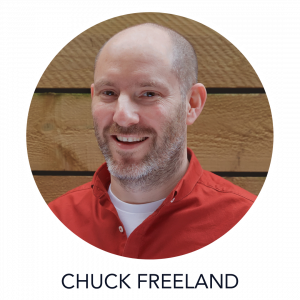 Find out more details by heading to our VNG website: