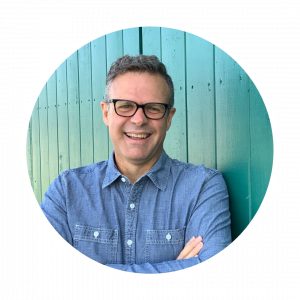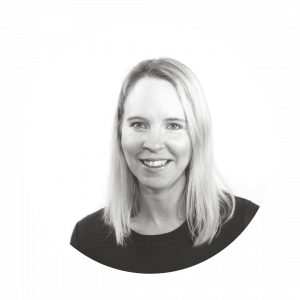 Dan Wilt & Harmony Smith 
Our Vineyard vision of worship – as an encounter – was designed for the new reality of church. As we scramble to figure out how to connect in an online, multi-stage world, what is the one thing we must not get wrong? And how does it impact our worship decisions live and online?
Harmony is the Director of Worship for Vineyard Worship UK & Ireland and, along with her husband Andy, leads Belfast City Vineyard. They are also on the Vineyard Leadership Group and oversee Vineyard churches in the Ireland region. She is a worship leader, musician and songwriter and lives in Northern Ireland with her family.
Dan Wilt has been leading worship for over 30 years, both within the Vineyard family and in the wider Body of Christ. He is the founder of www.danwilt.com, where he writes a newsletter and creates resources for worship and spiritual formation. Dan believes that intimate friendship with God sits at the centre of the worship leader's vocation – and is the basis of our spiritual authority to lead.
Speakers
Dan Wilt & Harmony Smith