It is with great sadness and with a reluctance to place people at risk, that we have made the decision to cancel several of our forthcoming national events, including this one. Please follow us on social media for updates.
The National Worship Retreat 2020 is taking place from 13th-15th March 2020 at Yarnfield Park, Staffordshire, UK.
The purpose of this weekend is to be a retreat. A place to find rest and renewal as well as envisioning for the journey ahead. We hope that people will leave feeling equipped, restored and passionate having encountered the dynamic presence of God.
To facilitate this we are welcoming some wonderful guest speakers and worship leaders, worshipping together and ministering to each other as well as engaging in some practical training to nurture our worship ministry.
This event is open to anyone who serves in a worship team in a Vineyard Church in UK & Ireland.
Speakers this year…
Maria Lundbak Hinge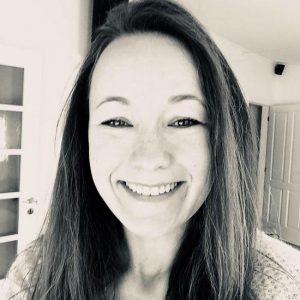 Maria Lundbak Hinge is leading Vineyard Nordic Worship (Denmark, Sweden, Norway & Finland) and the worship ministry in Copenhagen Vineyard in Denmark. Maria is passionate about encouraging and equipping Vineyard Nordic Worship leaders and musicians to lead people into the loving and transforming presence of God in their local Vineyard churches, and to see new locally written worship songs putting words to what God is doing all over Vineyard Nordic.
Maria is a worship leader, songwriter, humanitarian & development aid worker and mother of 3 boys, and she and her husband Morten have furthermore ventured into restarting Vineyard Nordic Worship as a Music company in order to gather and share worship songs in the Nordic countries.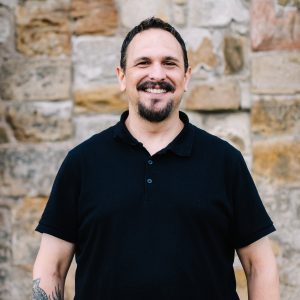 Jesse Duley
Jesse is Worship Pastor at Kingdom Vineyard in East Fife, Scotland. Originally from London, he has lived in Scotland since 2005. Since meeting Jesus in 1995, his boundless enthusiasm for good music and good theology has been put to work developing healthy worship practice and inclusive ministry environments.
He's been involved in a wide variety of secular and Christian musical settings, and he recently received a degree in theology and biblical studies at the University of St Andrews. His passions include studying apocalyptic literature, motorcycling around the Hebrides, drinking whisky, and listening to a mixture of Nordic jazz, prog metal, avant-garde rock, and Motown.
BOOKINGS WILL CLOSE ON MONDAY 24TH FEBRUARY AT MIDNIGHT!
Location/Venue
Staffordshire, England
Cost
£75 - £310

Ticket options on the booking page below.
Logistics
Details will be emailed out as we confirm plans nearer the time. The Retreat starts with dinner on Friday evening at 7pm and ends with lunch at 12.45pm on Sunday.